It's a vent cover, but better!
GuardaVent is a safe and secure childproof/babyproof vent cover that attaches to the floor to provide parents & caregivers with peace of mind while maintaining all the functionality of a vent cover, and without damaging floors.
All it takes is one small moment of inattention for an accident to happen - GuardaVent will make sure accidents don't happen with the vents.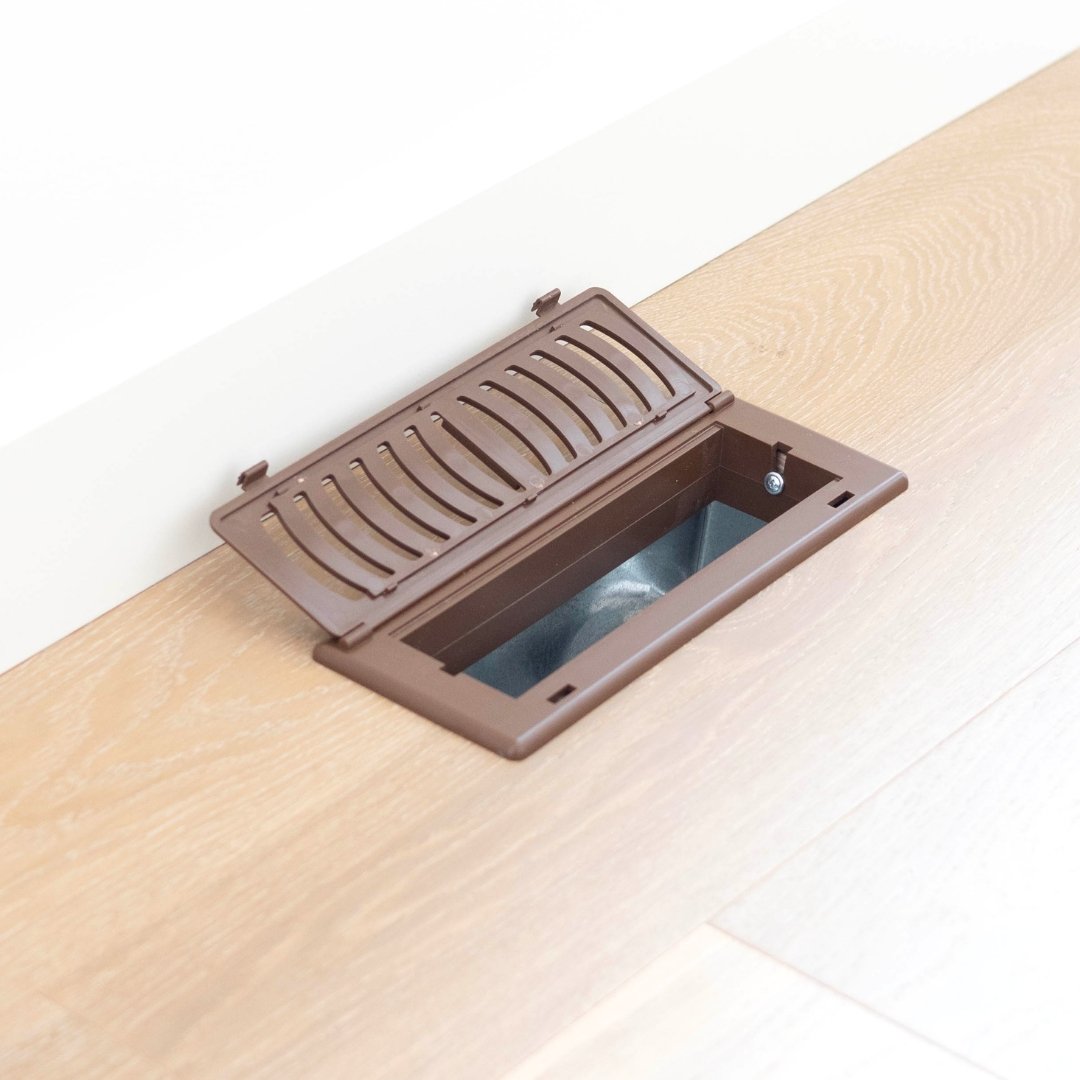 Babyproof Childproof Floor Vent Covers/Registers - Fits 3"x10" and 4"x10" vent openings
Regular price
Sale price
$19.00 USD
Unit price
per
Sale
Sold out
Share
View full details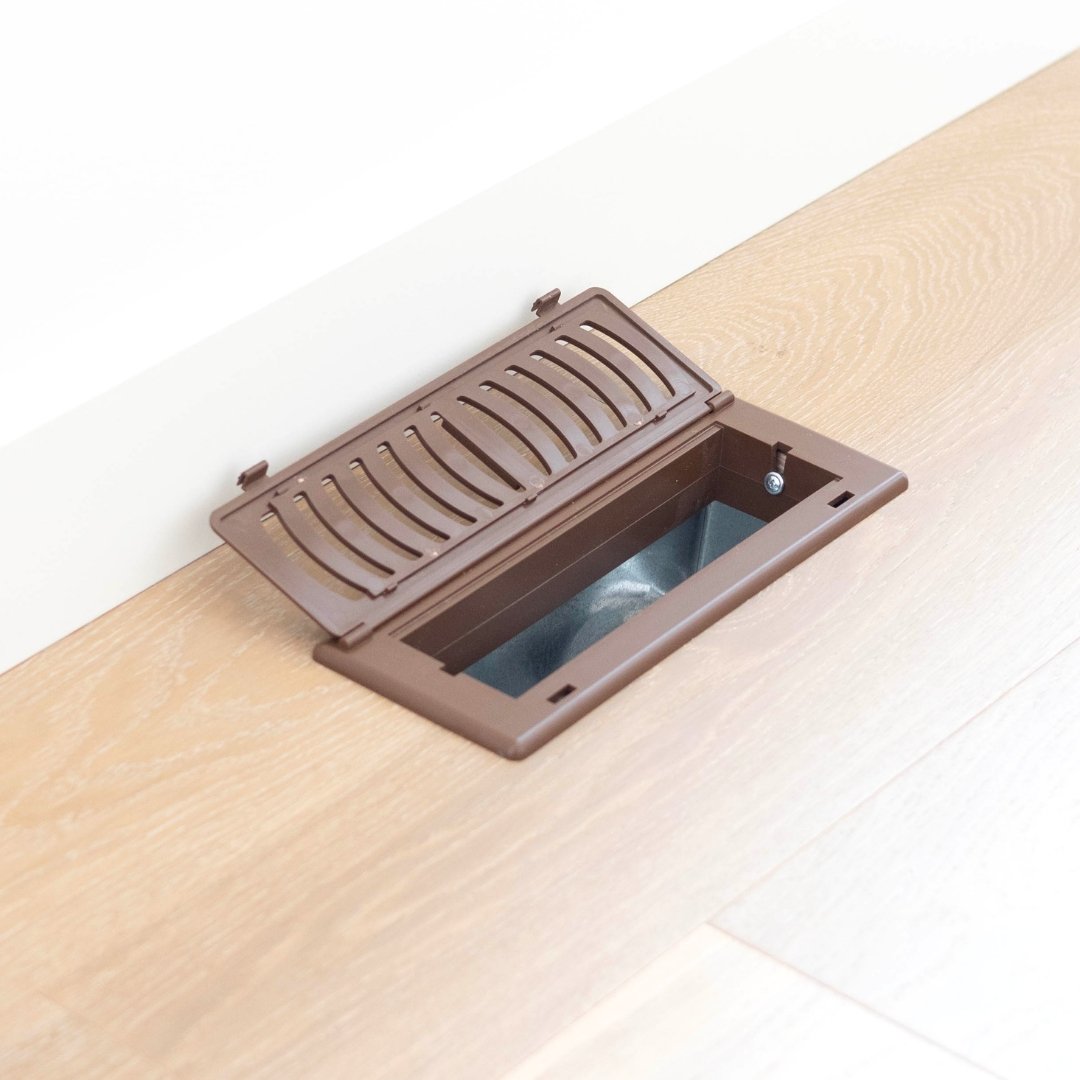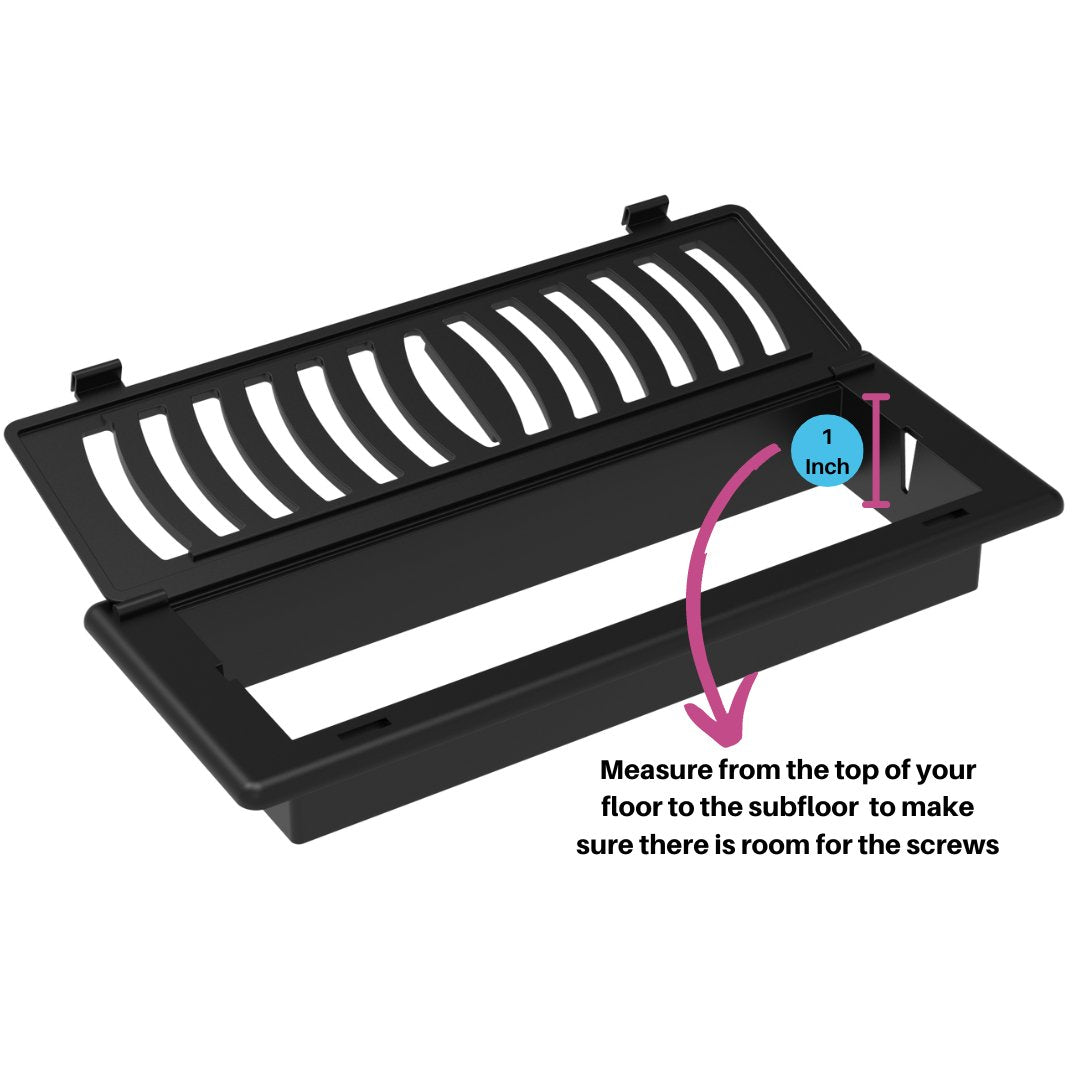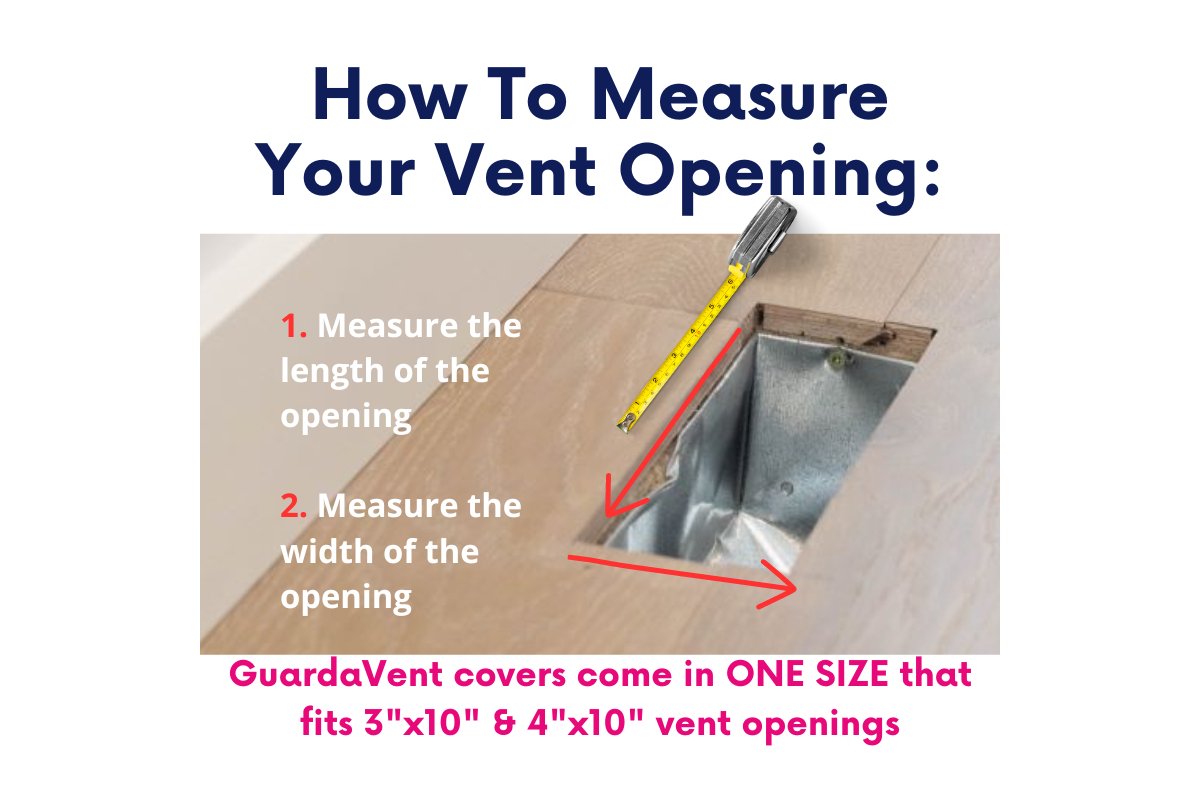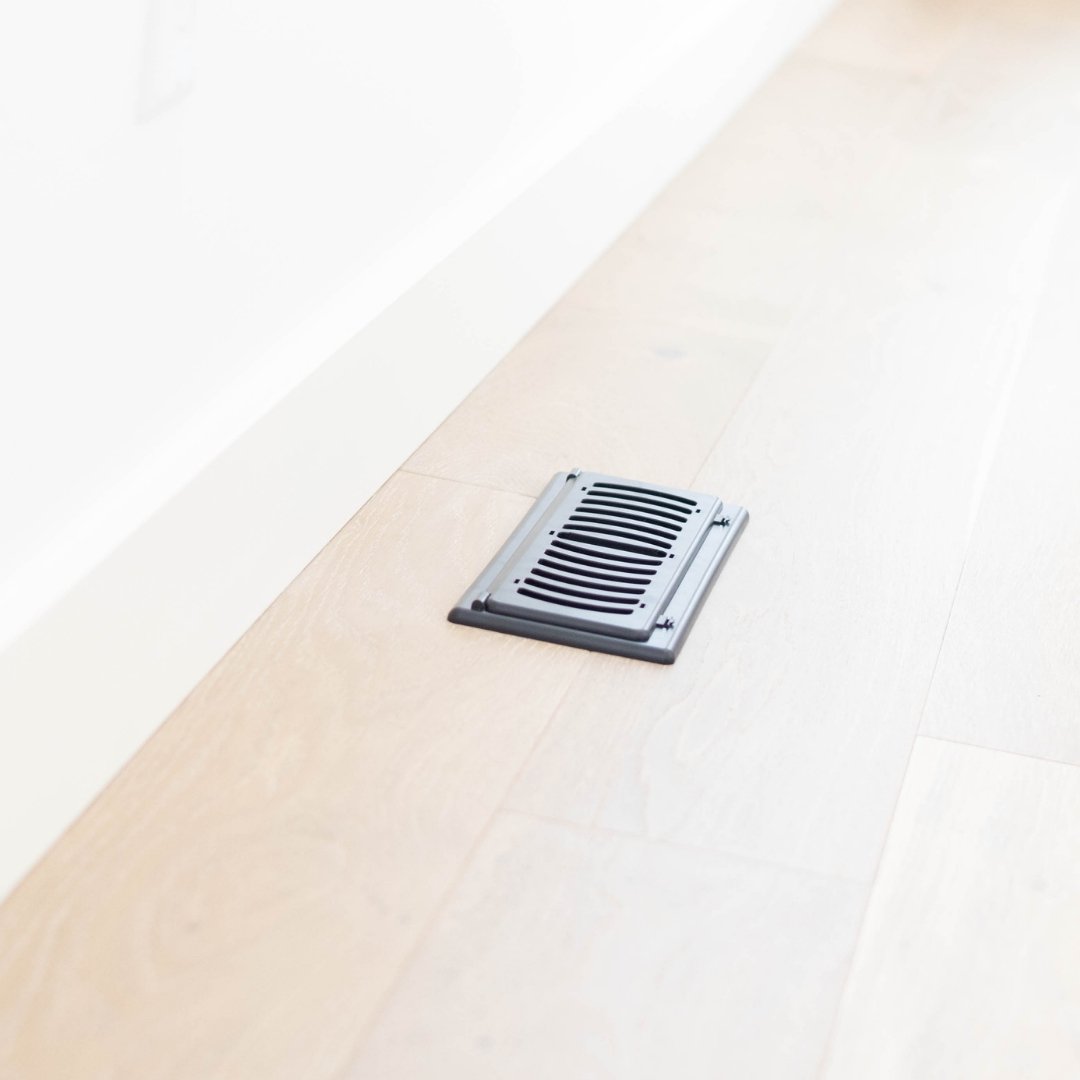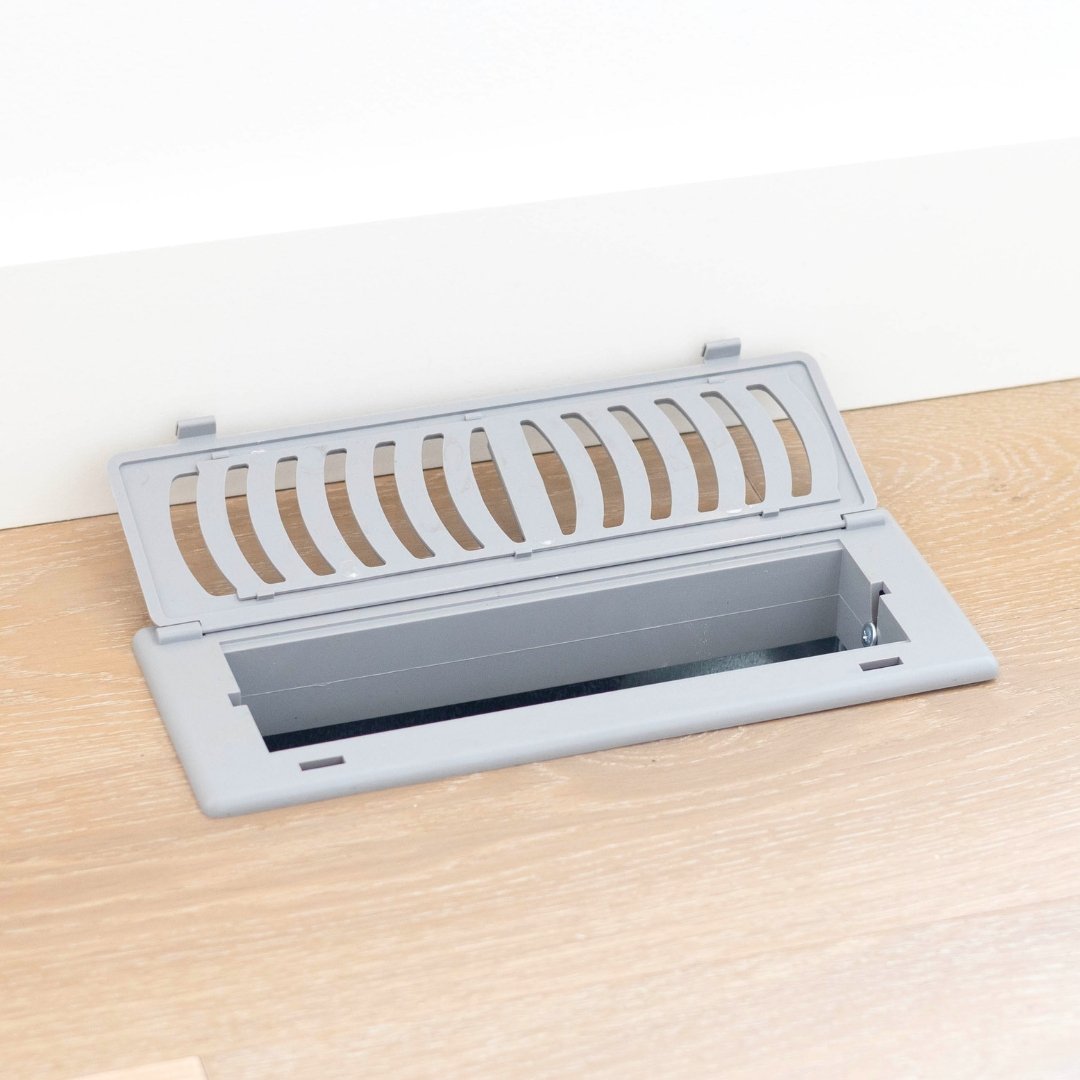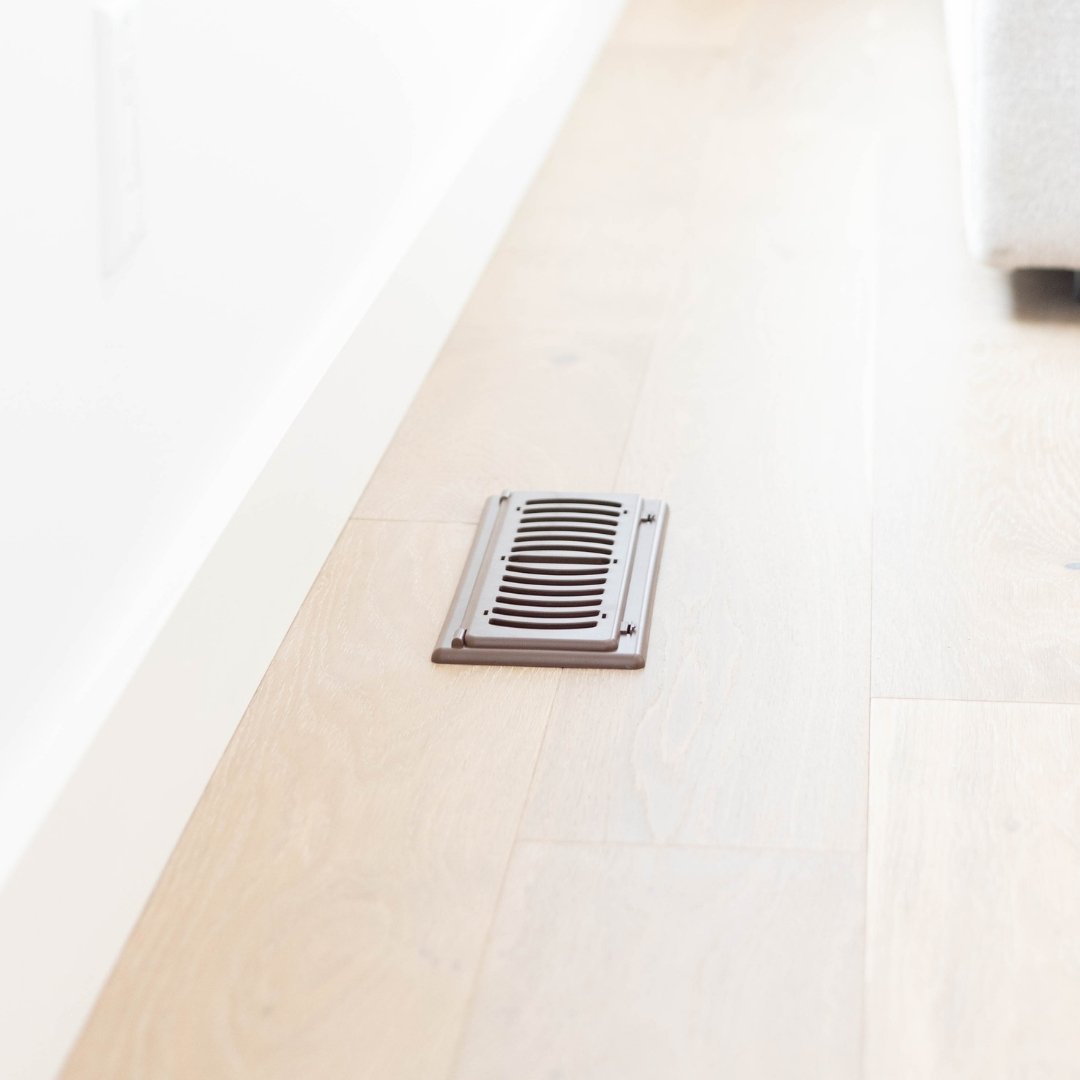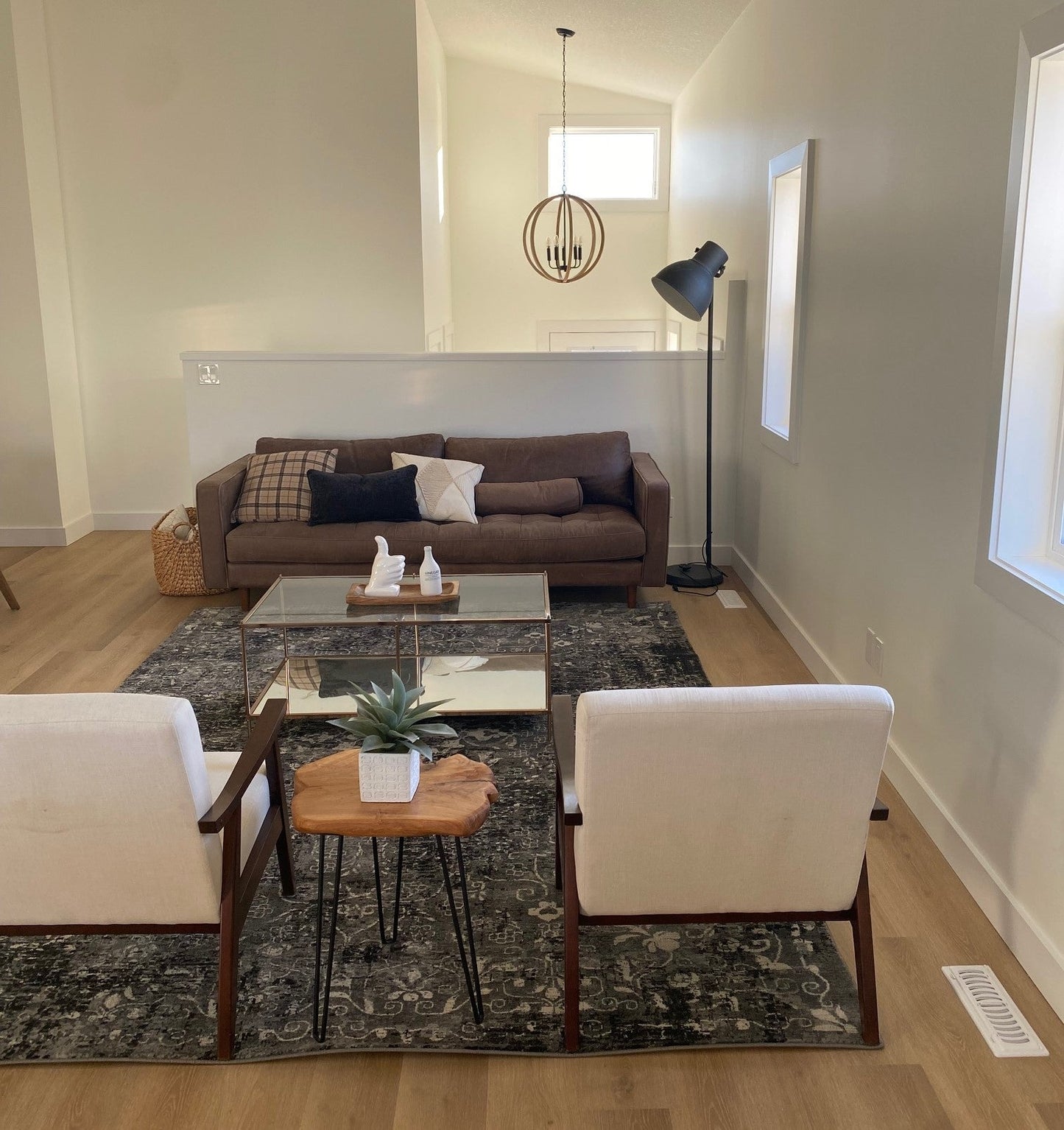 What Makes GuardaVent Better?
Protects against injuries from open vents

When a vent cover gets removed, it exposes sharp screws, sharp sheet metal, and creates a tripping hazard. GuardaVent prioritizes the safety of your loved ones (pets included!) with childproof vent covers designed to be easy to install by attaching to the floor without damaging the flooring.

Learn More

Keeps large objects out of the vents

A vent cover that can be removed becomes a magnet for mischief as soon as babies can crawl. I've heard from many parents who have found plenty of toys, food, and other surprises in the vents. Large objects lodged in the vent can potentially mess with your whole HVAC system which can be expensive to fix. With GuardaVent installed, those worries are long gone!

Learn More

Gives you peace of mind in rooms where kids play

It only takes a second for babies to get themselves into all kinds of trouble! Why not take all the help you can get and install a childproof vent cover in any room your kids play, so you can give them the space to explore on their own without you having to worry about injuries or lost items in the vents?

Learn More
Step 1: Remove old vent covers

Remove the old covers, clean the vents out, and pull out any nails in the sheet metal that might be in the way of where your screws will go. Now you can throw away the old vent covers and move to step 2.

Learn More

Step 2: Install GuardaVent covers (screws included)

GuardaVent screws into the inside of the vent to attach to the subfloor, so there is no damage to the finished flooring. You just need a drill and #2 Phillips bit - Screws are provided!

(full install video below)

Learn More

Step 3: Close the lid and relax!

When you close the lid you will hear the satisfying sound of the childproof tabs snapping into place - Now you can enjoy peace of mind in a safer home and keep your toys and valuables above ground!

Learn More
Installation Video (screws are included!)
Measure Twice, Order Once.
Avoid the hassle of returns by using our guide to measure the size of your vent opening, and the space between the top of the floor and the subfloor to make sure you'll get the perfect fit.
F.A.Q.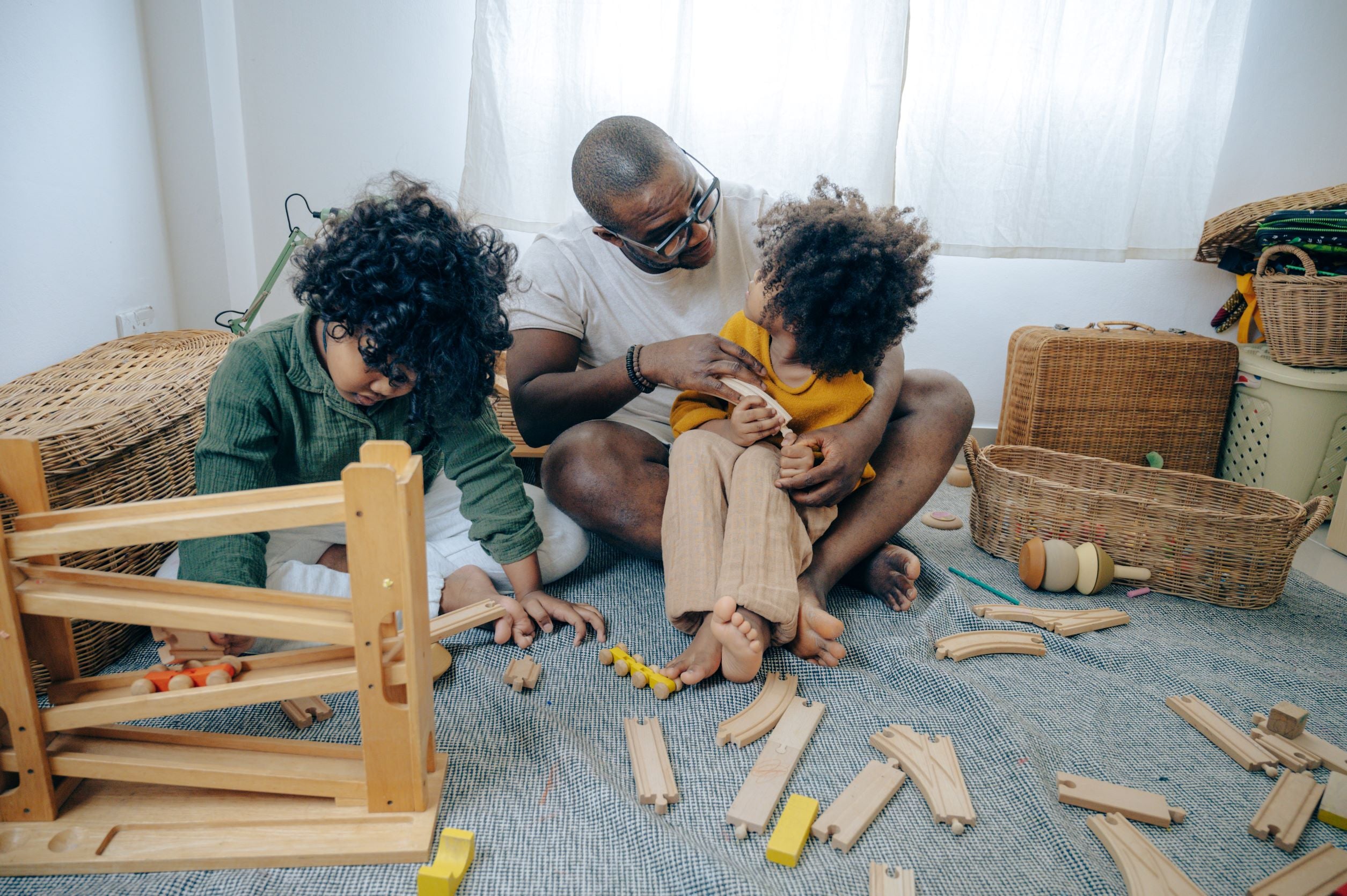 Will this work for pets?

Yes!  It might even work for some adults...But seriously, once a GuardaVent cover is secured to the floor with the screws we provide, a pet will not be able to remove it or lift the tabs to open it at all.
How do I know what size I need?

GuardaVent comes in one size that fits 3"x10" or 4"x10" vent openings.

Before you order please measure the size of the vent opening in your floor, not your current vent cover.  If it is at least 3"x10" and less than 4.5"x10", these vent covers should fit!
These cost more than many of the plastic vent covers at the store - are they really worth it?

There is no other vent cover that will do what Guardavent does. I know, I've looked.

Because of all the moving parts needed to make it childproof, it costs more to make, packages, and screws area included! 

I also designed, patented, and manufacture this product myself as small business, I am not a large company or a big box store.
I'm worried my toddler will still be able to open this!?

The plastic we use is very strong, and the two tabs that need to be pulled back to open the lid are very small and hard for small fingers to grasp. We also find that once a baby or toddler realizes that it's not an easy things to grab and run with, they very quickly will move on and forget about it!
What is it made out of?

GuardaVent covers are made out of high quality ABS plastic, and manufactured in Ontario, Canada!
JUST FOR FUN: FREE Digital Downloads
Enjoy a free digital download just for stopping by today: